Welcome to the Chuck Beardsley, LCSW Secure Client Area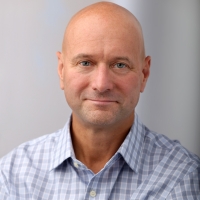 Hello, and welcome to my practice.

To schedule an appointment as a new patient, please fill out this short pre-appointment intake form. If you'd like to contact me directly I can be reached at chuckbeardsleylcsw@gmail.com by email, or 908-264-5336 by phone.

When you register you'll get an email with a login and password. Please login, electronically sign the intake forms (these are the forms you'd normally sign in the lobby on the day of your appointment so this saves us time).

After that, you can schedule an appointment by going to my calendar. If you don't see a day and time that works for you, drop me an email or text, and let me know what you're looking for. I can usually find a slot that works.
Log in to the secure portal. If you have not received an email with a username, please Register.